High Country Animals
We are a non-profit farm committed to improving the lives of children and through farm-based education. We are located in Fayston, Vermont.
Get Involved
Programs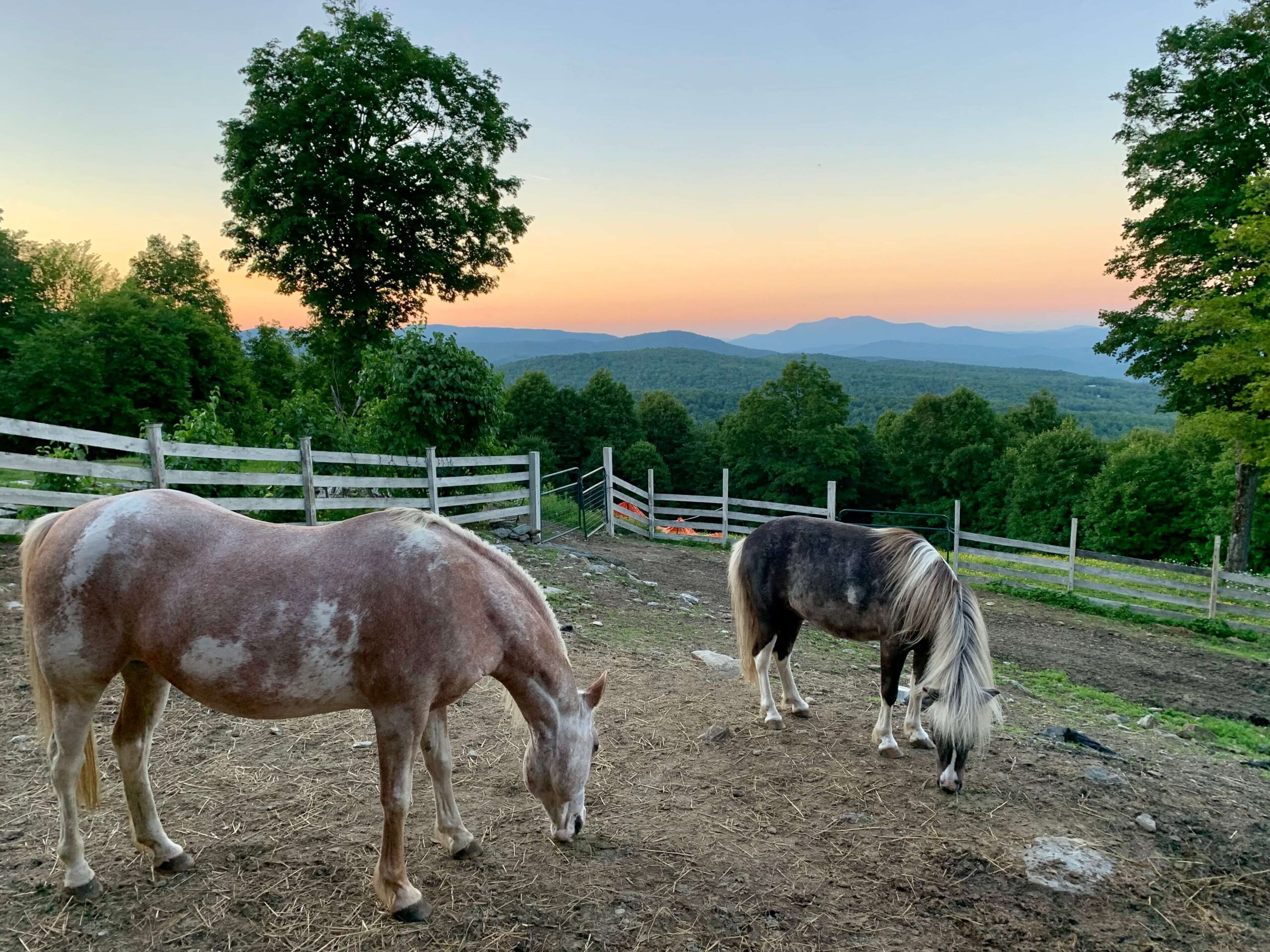 High Country Animal overlooking the Mad River Valley of Vermont is a small farm with the idea that it can have the same high quality of a big farm, but be small enough to provide individual care to its animals. We believe that we have achieved this balance. We started as a small alpaca farm that has opened its doors to give many animals their forever home. High Country Animals is now a non-profit committed to improving the lives of children through farm-based educational programs. We strive through farm based programs to improve one's emotional, mental and physical health. We would love to show you our alpacas, ponies, rabbits and chickens and welcome farm visitors on an appointment basis.
Riding Lessons
Teaching children the basic skills of English riding on gentle ponies. We assist special needs students of all ages.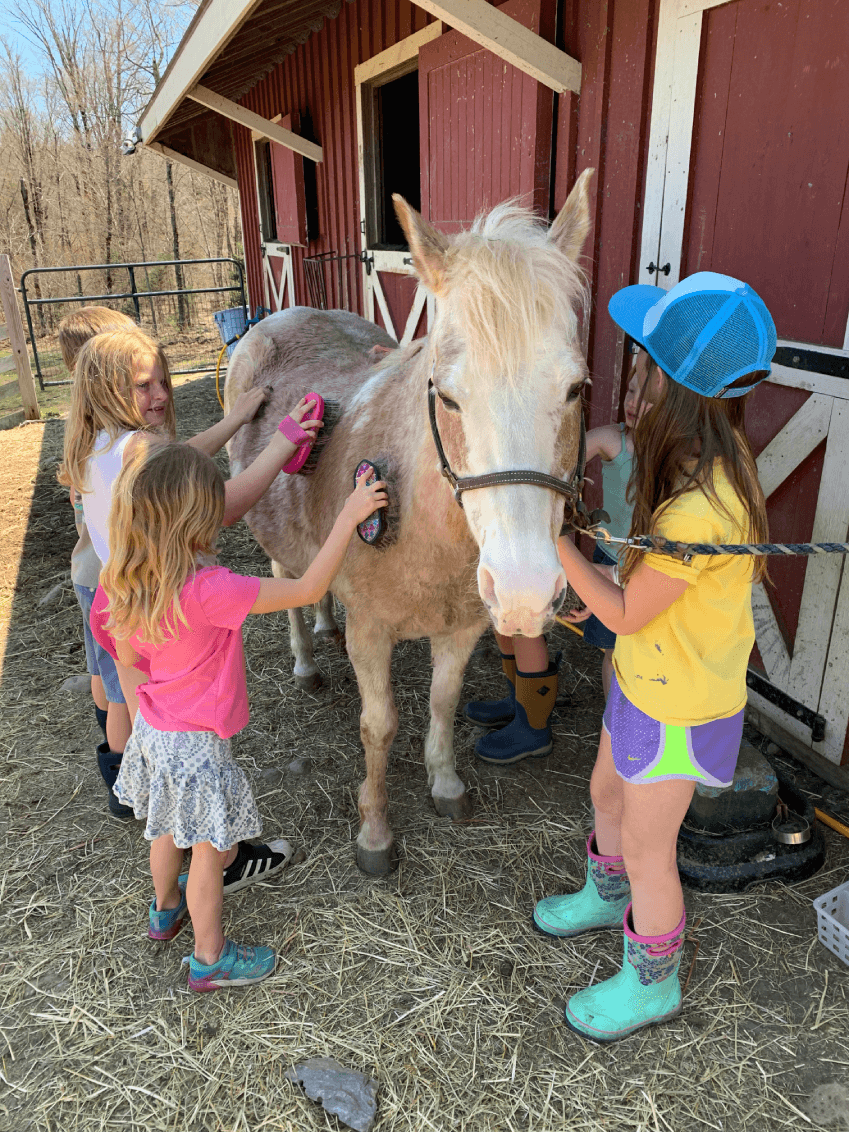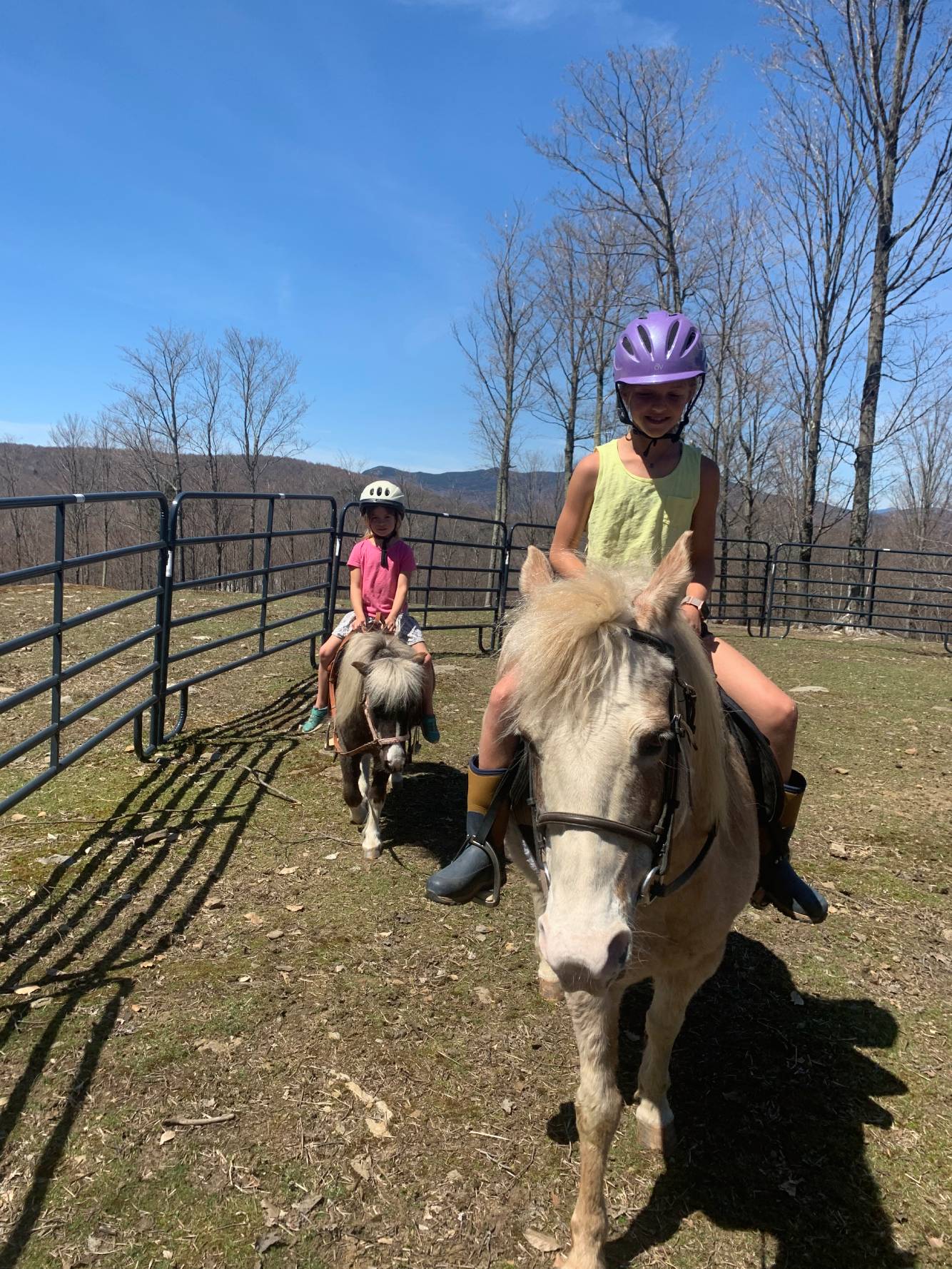 Summer Camp
Full day program immersing children in a full day of farm life. Learn to ride a pony, muck a stall, create fiber craft right from our own alpacas, hike to swim in a near by pond, create meals right from the garden and chickens!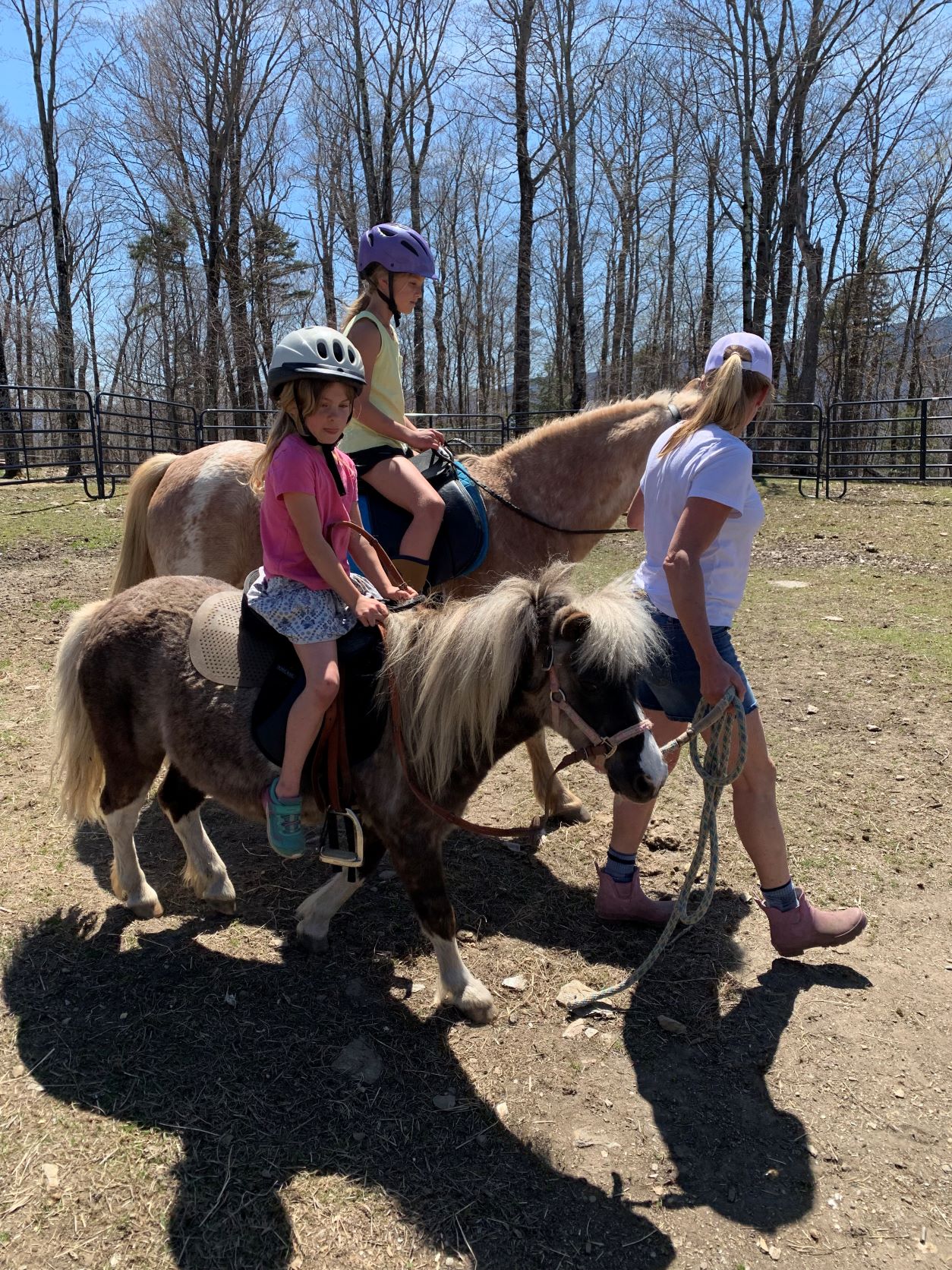 Birthday Party
Provides a two hour farm experience for young children. Petting, feeding and pony rides.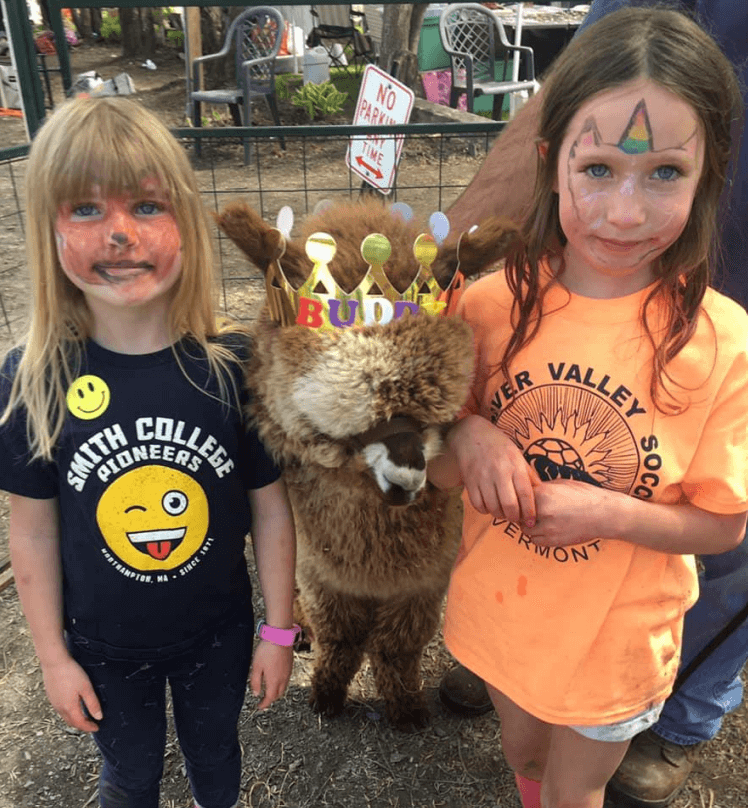 EVENTS
Can't come to us, we can bring the animals to your event. Whether it is for just a photo op, an education group, birthday party or your wedding. We can make it happen.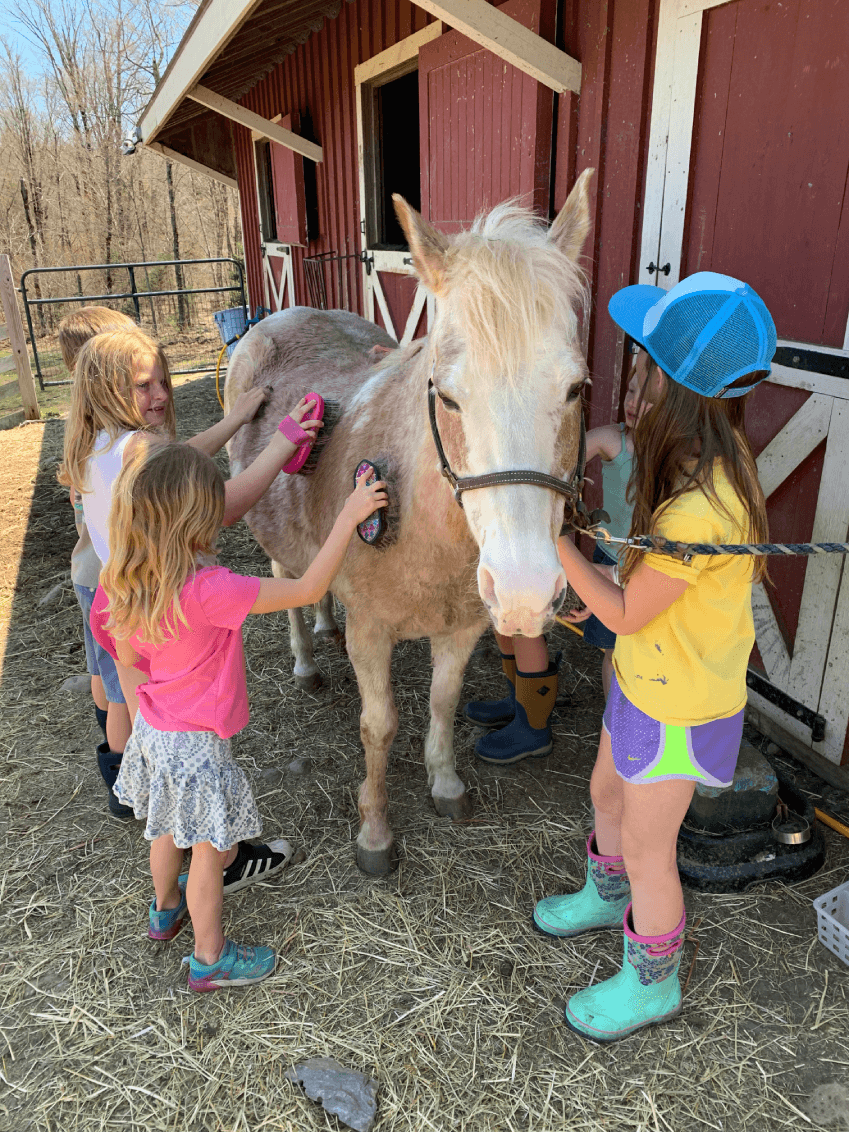 At High Contry Animal, we love our farm animals, and we know you do too!
Please call or email to reserve your day. During this up-close and personal or private visit for the animals, play session, you can feed, pet, and take pictures and interact with our animals  farm.