Our Programs & Services
WE OFFER THERAPEUTIC SPECIAL EDUCATION
We empower our students to reach their full potential
So much to offer our community friends.
High Country Farm is a non-profit organization that seeks to better the lives of others through interaction with a wide variety of animals.
We, at High Country Animals, assist students and their families to participate in fun activities and learn useful skills in a healthy environment. The staff teaches our students valuable skills with the help of a large cast of animal friends. Animals and humans have a unique potential to bond, and we use that bond to create a friendly and positive environment for learning and making friends. The presence of a trusted animal companion can reduce anxiety and break down barriers common in special needs students. We offer a variety of programs to suit our diverse clientele. We hope that we have a program that's right for you, whether you're interested in riding lessons, caring for our animals, or just giving them love and attention!
Pony Riding Lesson Fee: $45 per person

for a 30-minute ride (children only). 
Best attire: Wear proper clothing and footwear for farm environment. Old shoes or boots are highly recommended;​    NO SANDALS or opened-toed shoes are permitted.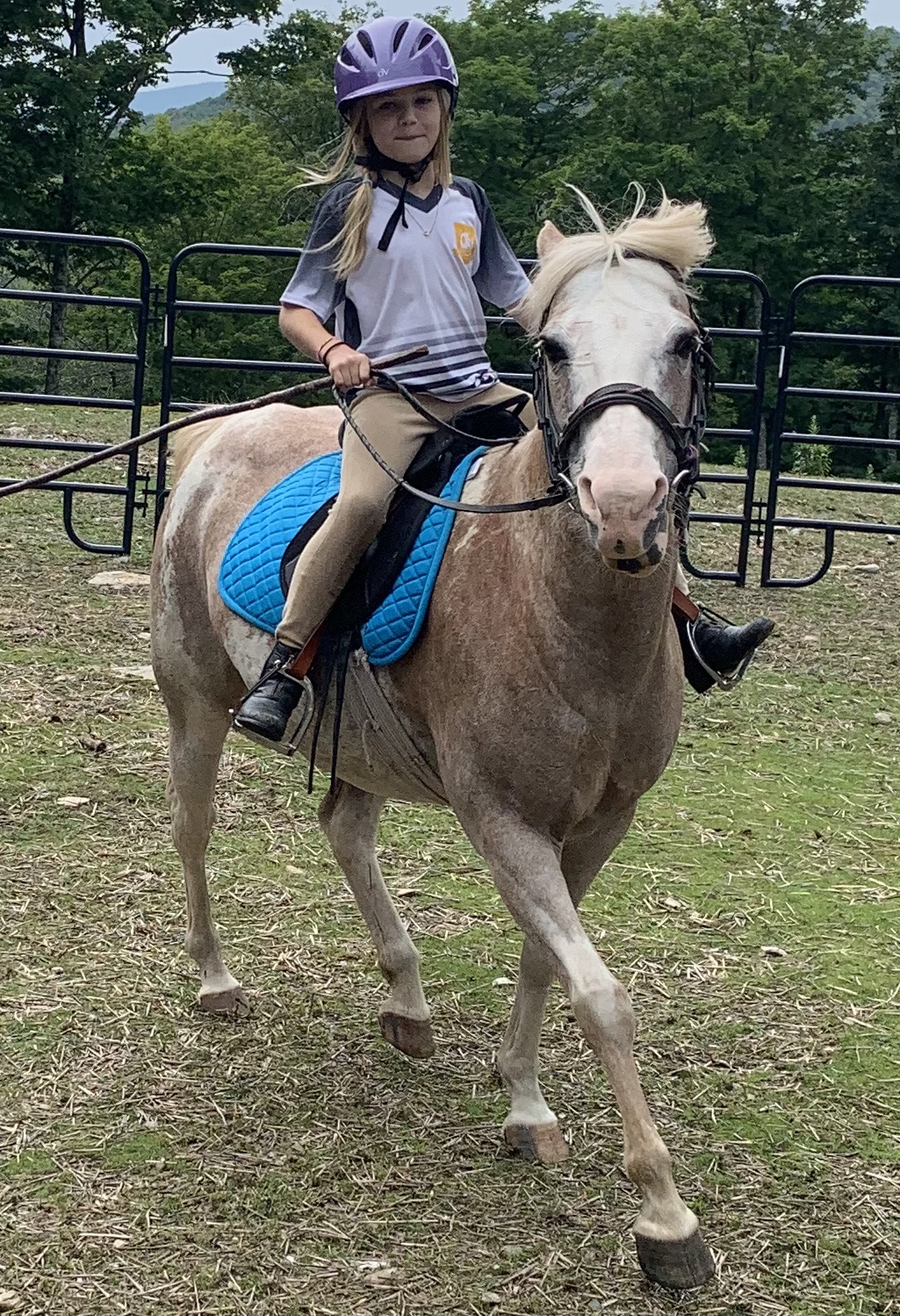 Our services revolve around your choice of a visit from our mini pony, Mr Shnuffles (pony rides), our Alpacas Buddy and Fluffster, and any variety of bunnies at your location.
We can definitely get creative with the things we can do! Our main services are School Visits, Zoom Meetings, and Birthday Parties. proposals, weddings, renewal of vows, sending Alpaca-grams to your friends.
Please contact for prices and availability.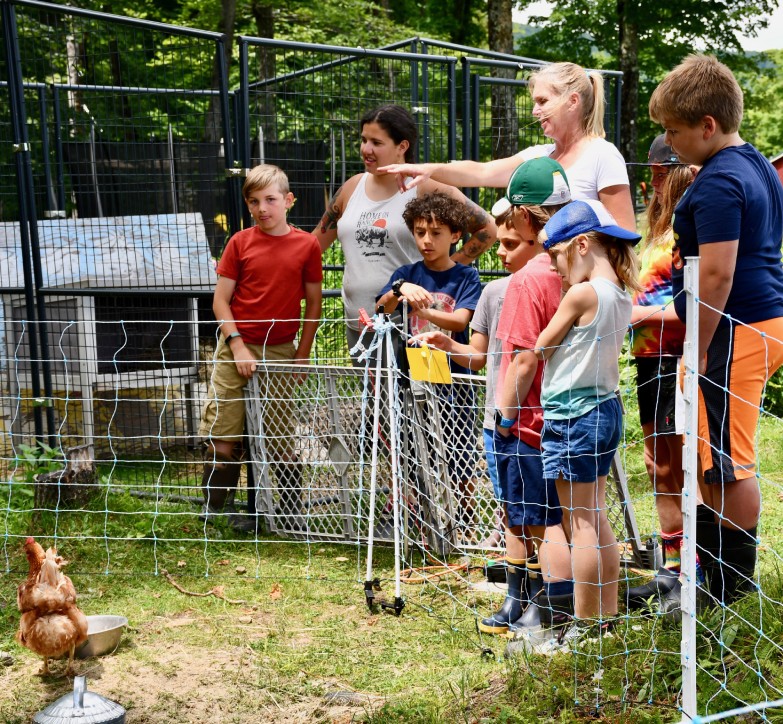 Campers jump into farm life during every activity. They participate in the daily operations of a farm, take care of horses, rabbits, alpacas and chickens, and tend to the gardens. Campers' experiences will include learning animal behavior and care, crafting, working in the garden, riding lessons, hiking and swimming! Playing and loving the great outdoors is a must for not only appreciation but one's emotional, mental and physical health!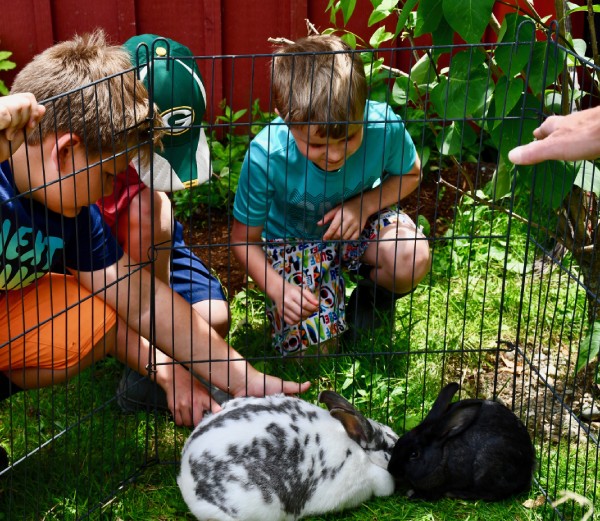 This is all the information we need to make the reservation and check the availability. Please submit it and we'll be back with you as soon as possible.